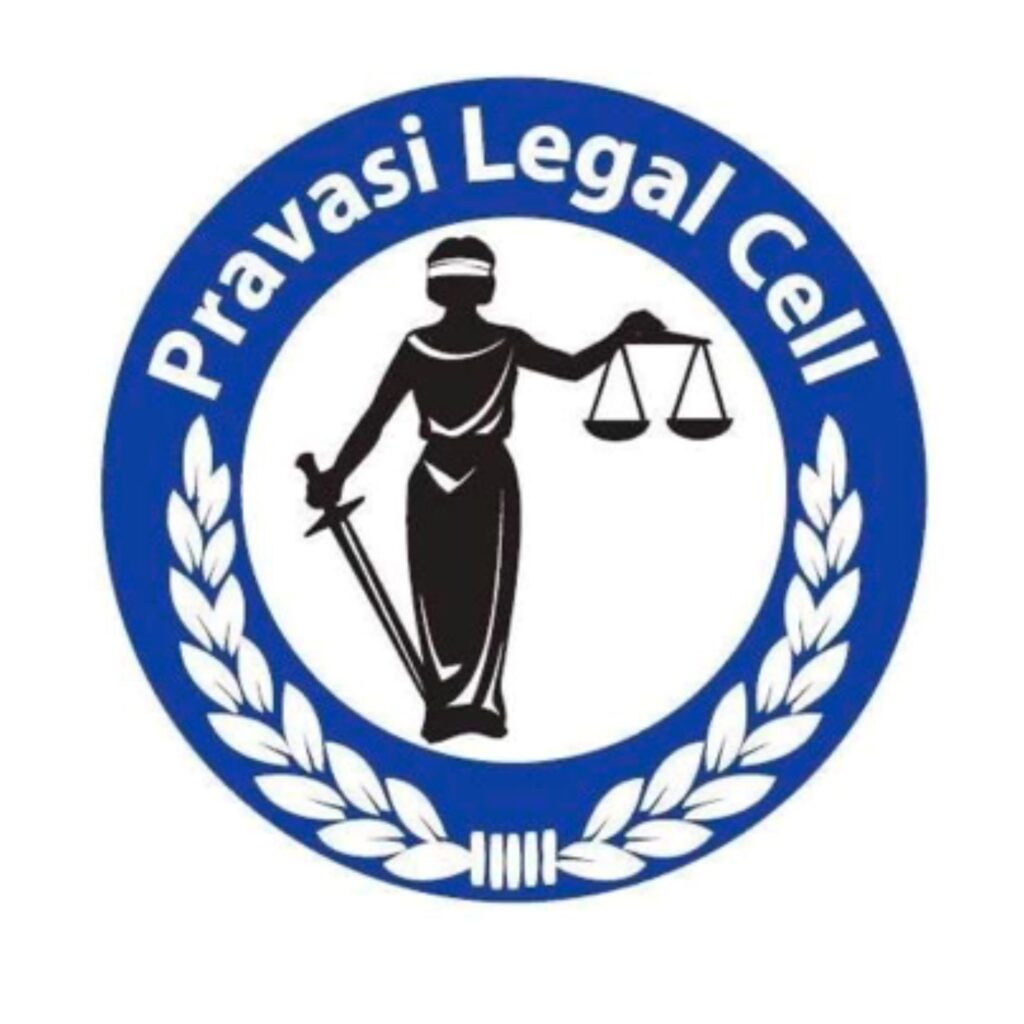 Melwyn is the Global Spokesperson for PLC.
Empowering People on Legal Front
Pravasi Legal Cell (PLC) is a registered Non-Governmental Organization (NGO) working to empower people with the power of law. It is a group of retired Judges, Advocates, Social Activists, Journalists and inspired citizens of India. 
Pravasi Legal Cell is a brain child of Jose Abraham, Advocate on record, Supreme Court of India, who is also its Global President and operational head.
Pravasi Legal Cell endeavors to mitigate a wide range of injustice that the common man encounters in everyday life. We aim at protecting the vitality and dignity of human life without discrimination on any ground such as caste, religion, gender, language, place of birth etc. and ensuring the constitutional as well as the legal rights of the common man.